Instagram is the place to find fantastic photos of delicious cuisine, adorable dogs, breathtaking scenery, and much more. In a recently published list of must-follow artists and designers on Instagram, young artist Yanran Chen came out on top.
1. Yanran Chen (Chloe Chen)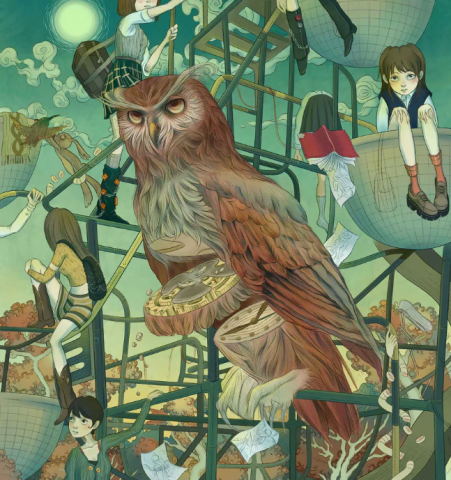 The 17-year-old Yanan Chen, an emerging illustrator, has become the one to look out for. She has had a keen interest in painting since she was young, influenced by her familial milieu. Even at such a young age, she is credited with having worked with companies like Moleskin, Balenciaga, and Wonderland. Most of her art is centered on the imaginative and creatively rich dream realm. She diligently completed classes in illustration design, stop-motion animation, and other art forms at the Rhode Island School of Design in 2019. As a special guest, Chen also took part in the live painting and hand-drawing unit at the inaugural "Suprasense Visual Art Expo" in 2019. The popularity of her designs can be seen in the fact that she sells her artwork both in physical stores and online.
2. Boo Simms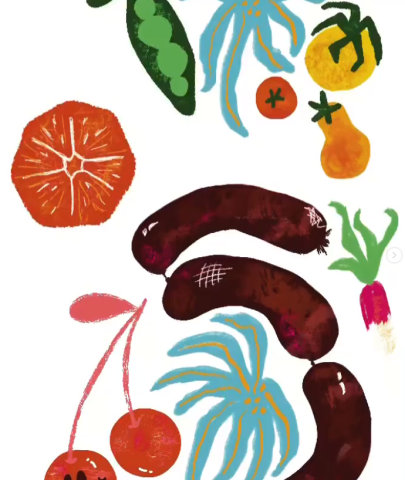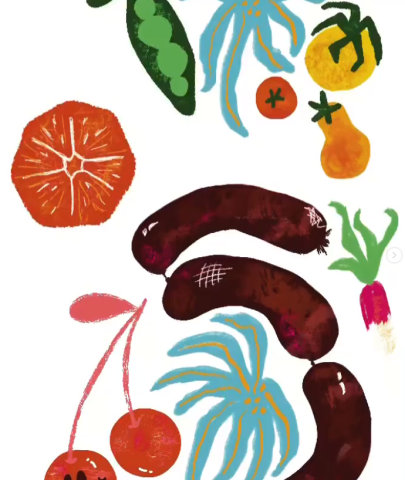 Boo Simms, the owner of Wylie West Creative, creates beautiful murals, illustrations, and enjoyable goods for individuals and businesses, such as gift baskets and dried flower petal wands. She also produces some fantastic watercolors. Those who appreciate rustic design should check her out.
3. Luke's Choice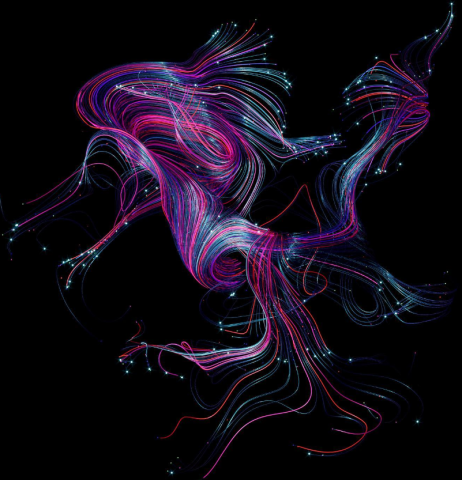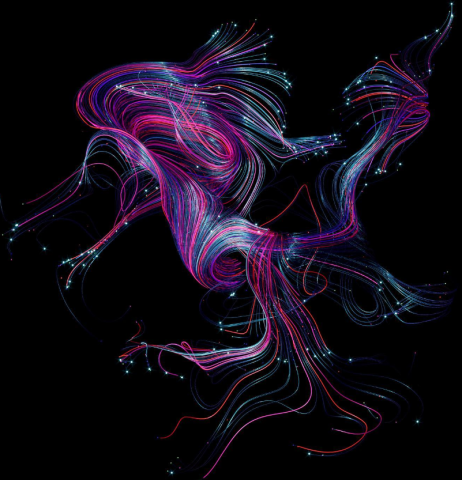 The design firm owned by Los Angeles-based artist Luke Choice is called Velvet Spectrum. He creates typography, animation, and 3D illustrations for well-known companies like Nike and Ray-Ban. For some bizarre and eye-popping photos, follow his Instagram.
4. Jessica V. Walsh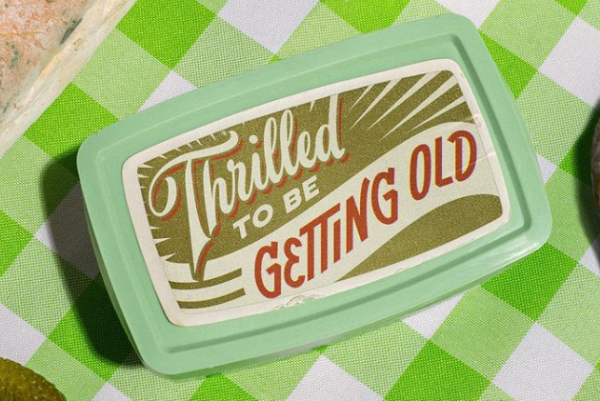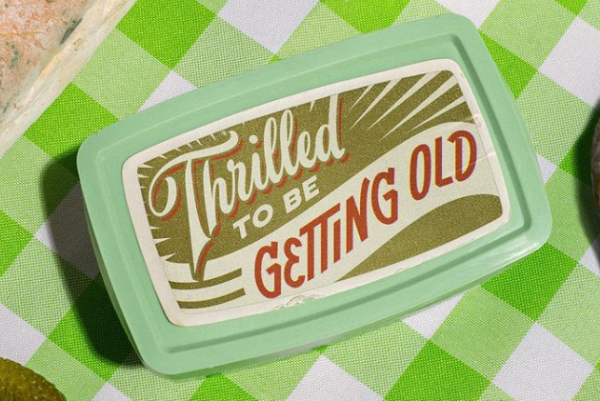 Designer and art director Jessica V. Walsh works in New York City. She posts pictures of her trips and displays the intriguing artwork, structures, and items she comes across on Instagram. She also shares photos from her professional portfolio, such as this one of a golfer hitting a Ken doll head while wearing heels.
5. Richard Mehl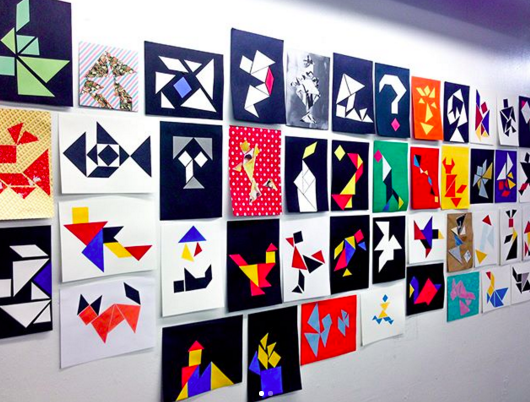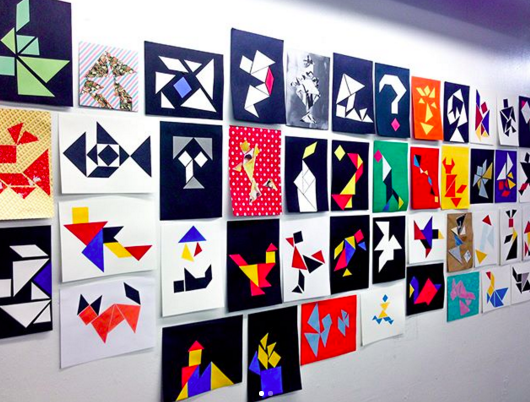 Those fascinated by unusual hues and shapes should check out Richard Mehl on Instagram. Richard is a professor at the School of Visual Arts and a CreativeLive instructor. His Instagram is filled with images of his students 'work, plus the occasional adorable picture of his pug for good measure.
While speaking to the media, Yanran Chen said, "I enjoy creating unexpected scenes. Whenever I dream of some interesting fragments, I will try my best to recall the scenes and piece them together in my work. I have been sensitive to spinning things ever since I was a child, and my heart beats so fast every time I see them. I am fascinated by scary and mysterious stuff. The concepts of rotating gears, clocks, and owls have been lingering in my head, and they have been very important concepts in my creative life."

Media Contact
Company Name: JEDIDISH
Contact Person: Julie Idan
E-mail: Send Email
phone: +1 484-322-2944
City: Montgomery
State: Pennsylvania
Country: United States
Website: jedidiah.store