I knew it exactly at the 18th minute of waiting for the N train on a Wednesday afternoon, or when my boyfriend and I casually considered re-watching The Great British Bake Off's latest season: my life runs a quite uneventful course. Aside from occasionally bragging about having once frequented the same couples' therapist as Ramona Singerthrill rarely disrupts my routine.
During my visit back home to Turkey, however, my reconciliation with an easy-breezy life has been shattered by mansions overlooking the Bosphorus, architecturally precise two-piece monochrome suits, and a growing desire for self-destructive affairs. I have access to none in my sun-washed low-key Mediterranean hometown, but the Turkish soap operas that occupy the 9 pm slots for three hours inject me with a life's worth of drama every night. Since arriving here a month ago, I've plunged headfirst into knotted love affairs between men and women with striking facial proportions, delectable yet untouched banquets under soaring ceilings, and self-righteous mothers who want nothing but the best for their ten-out- of-ten sons.
I could tune into a Turkish soap opera in Japan, Mexico, Israel, or one of the tens of other countries these shows—they're locally called soap opera which simply translates to series—are dubbed and widely broadcast in, but as much as it's best served cold, revenge also sounds sharper in its native language. Untold truths (most commonly a toddler's real father or the writer of a blackmail note) hide between immaculate make-up and well-nuanced nosiness—because the first rule is always to trust no one. Rather than embodied, sexuality is molded into the limits of a deeply conservative culture, buried in steamy claims and bold stars. Excess, on the other hand, overflows in every single one of them. Of Forbidden Apple (best translated as "Forbidden Fruit"), three women who who were consecutively married to the same wealthy gentleman form a collaboration in a tireless effort to regain shares from the deceased husband's company, and in Barrage (meaning "Dam") a penniless dam worker with a scarred face catfishes a social climbing girl over a dating app with photos of his handsome friend—until he becomes a millionaire, gets plastic surgery, and marries the same girl's husband's sister, unbeknownst to the husband they have a baby together.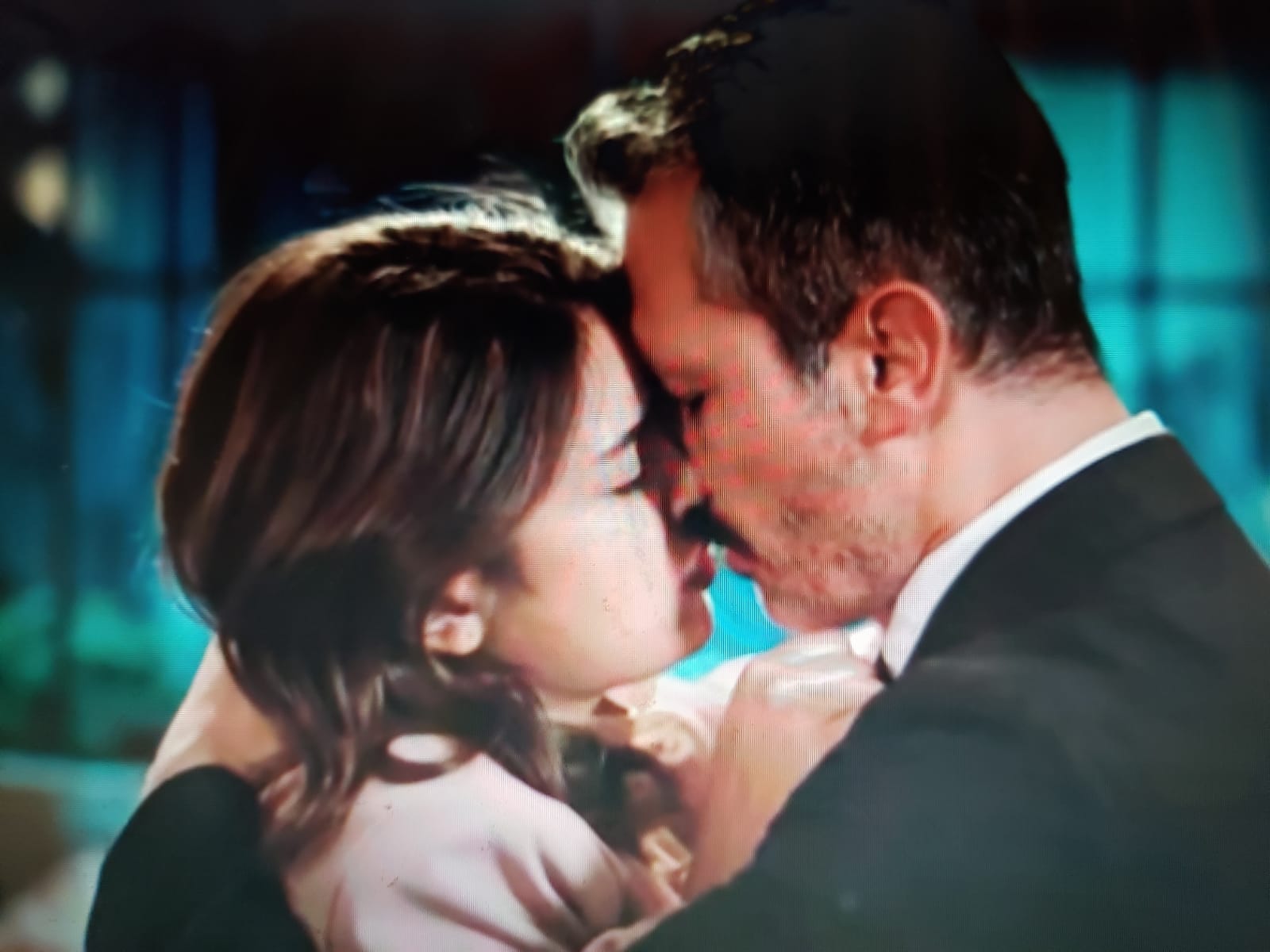 Shakespearian and camp, soap opera protagonists are driven by ambition for whatever they lack at any particular moment. they brave gnarly paths en route to opulence, or a love interest in sharp attires sourced from bottomless wardrobes; women in towering heels and men in wrinkle-proof suits. Erratic tantrums and cold silences radiate similar effects, thrown in between grand reveals of family secrets and proofs of fastidiously concealed relationships. Hush money, under-the-table agreements, and bold threats are just another Friday evening in most households—freakishly sumptuous villas with mammoth Istanbul views spread outside the windows. Wealth is performed in language, both through words and gestures. Lavish interiors are entered and exited with confidence, while help staff, both at home and in office, loyally attends any need, which includes serving coffee and burying a body.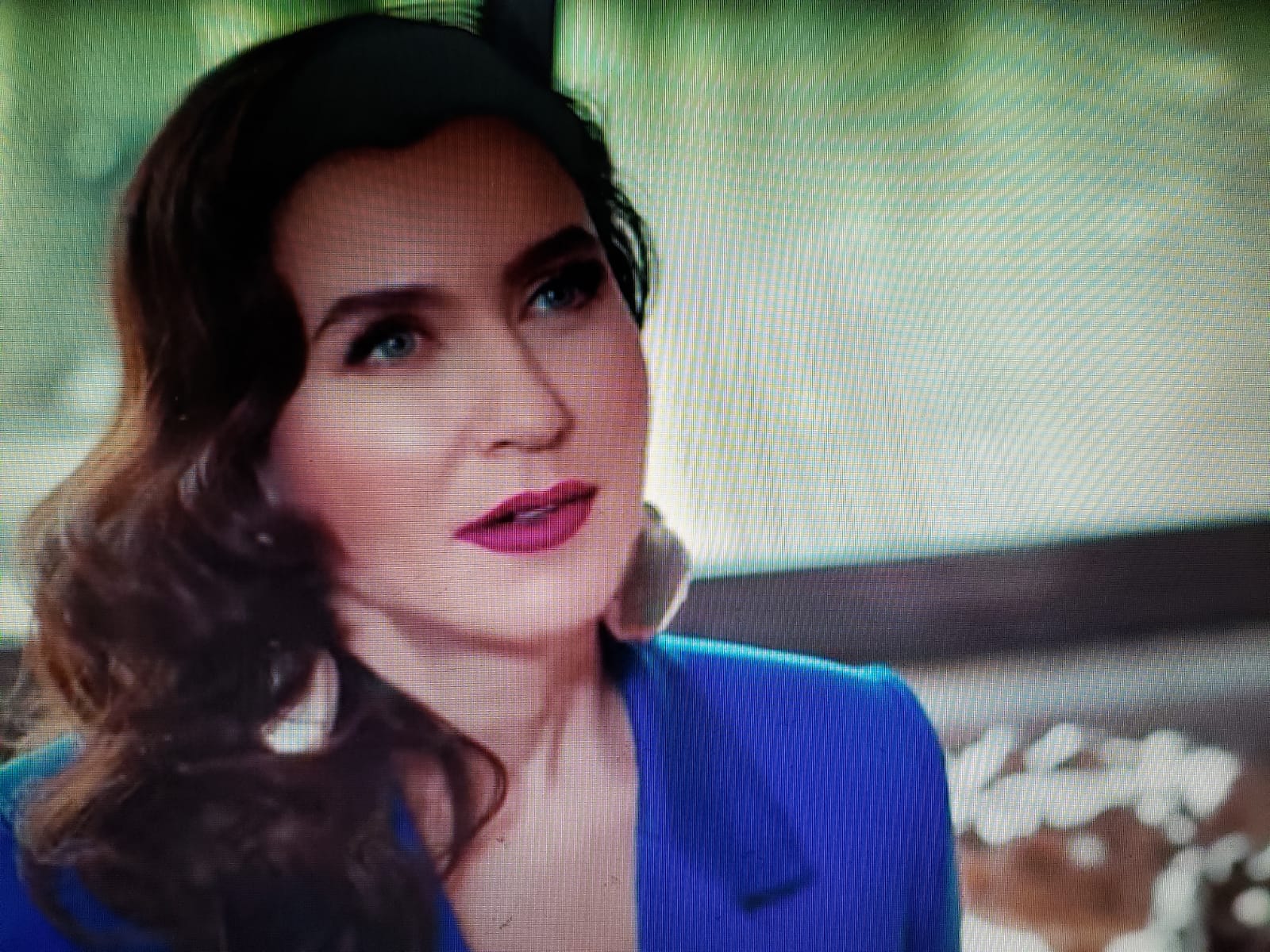 In such dramatic settings, queer icons are easy to come by. My favorite is Forbidden Apple's Ender (played by Şevval Sam), a blue-eyed Lady Macbeth who is never not wearing structured shoulder pads, and drops occasional French while backhandedly throwing shade. Men, in the meantime, come in variety for all tastes—from the wine-like aged to the boyish mischievous. Choose—if you can—between Barrage's hawk-eyed foxy Nazim (played by Feyyaz Duman) and You Knock My Door's (meaning "You, Knock On My Door") dapper and conventional heartthrob Serkan (played by Kerem Bürsin).
Lies are confessed in fast-speeding cars, wealth changes hands overnight, and the occasional death is rapidly morned. Their deeply problematic handling of class, domesticity, and gender roles aside, my newfound fascination for Turkish soaps stems from the perseverance that the characters deliver in the face of life-altering circumstances. When a family learns their deceased patriarch left his entire wealth to a man he befriended in prison, or a missing fiancé reemerges with a completely lost memory and a new girlfriend, all is faced and overcome, with a minuscule decline in glamor, in the upcoming episode. I keep repeating what I always utter while watching Real Housewives of New York: "If a sliver of this happened to me, I could only stutter until eventually passing out." Instead, clad in pajamas in post-dinner laziness, I remain immune to grotesquely exaggerated versions of a routine, which, in my case, is choosing between ordering-in or reheating leftovers, and whether or not to reveal a sex tape in theirs.