Sunglasses are with you as your most important accessory in every season and whenever you feel the sun. Complementing all your combinations, sunglasses become even more meaningful with the remarkable models of Ray-Ban. Coming up with different styles, Ray-Ban motivates you to fearlessly live the moments you are yourself and reflect the authentic spirit of the person with the You're On campaign, which it has been continuing since 2020. You're On According to his campaign, everyone is unique. This uniqueness brings the iconic designs from the past to the present with modern details. new icons brings it back to life with its collection.
It was designed in 1957 and embarked on a new journey with a modern style in the new season. New Caravan and not both stylish and easily adaptable to every style. Rob models stand out in the collection. Also a pilot model that brings the original Ray-Ban hero into the present. New Aviator and left its mark on icons with its innovative spirit. New Round the new season leaves its mark on the Ray-Ban collection.
Bold and remarkable: New Caravan
The original Caravan, with its striking lines since 1957, embarks on a completely different journey with its modern style in the new collection. It reinterprets the retro style with its iconic square metal frame and special embroidery. The model also stands out with its chromance lens options.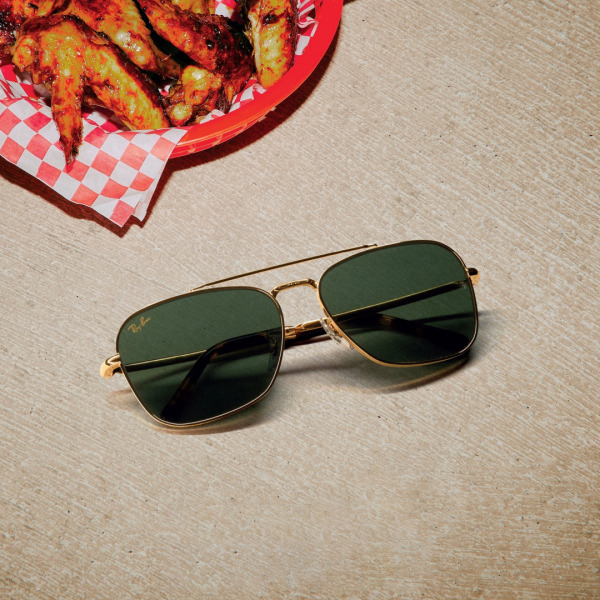 Minimal elegance: Rob
Adapting to any environment and combination, Rob becomes a new generation Ray-Ban icon. This minimal model, which is as easy to use as it is stylish, is a candidate to be Ray-Ban's new archive hero. The metal model with soft angles makes a warm entrance to summer with its unique engravings and different lens colors.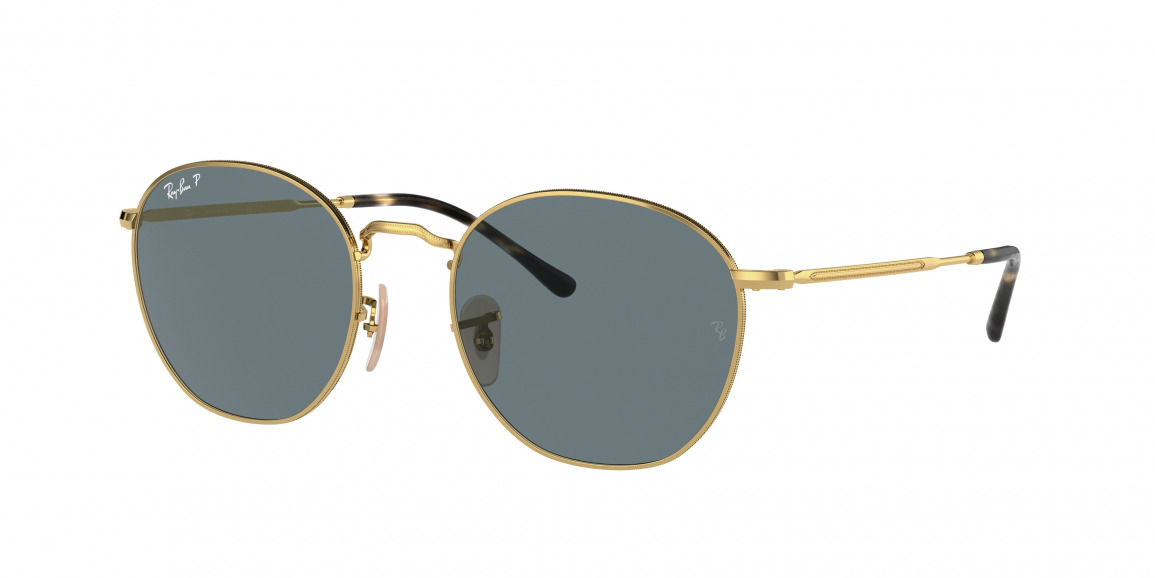 An icon in itself: New Aviator
Aviator, one of Ray-Ban's most iconic models, presents you with modern touches this season. Preserving its unique details, it provides an impressive appearance this summer with its special engravings on the frame, different metal color options and chromance lens options.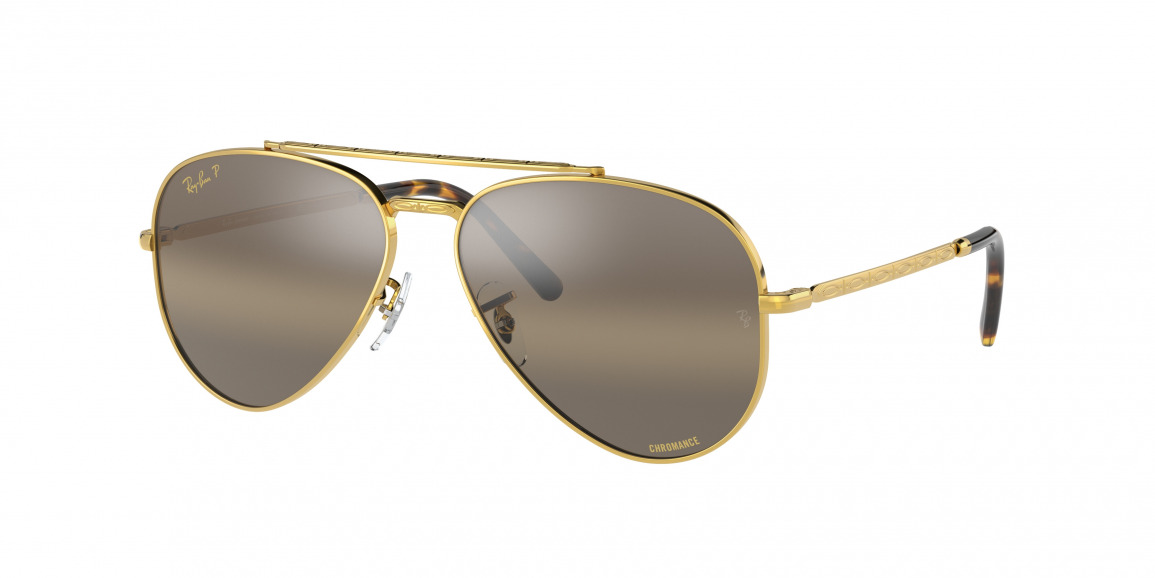 Timeless and impressive: New Round
Adopting effortless elegance, the New Round model preserves its retro atmosphere while preserving its timeless attitude in the coolest way with its processing details and chromance lens options.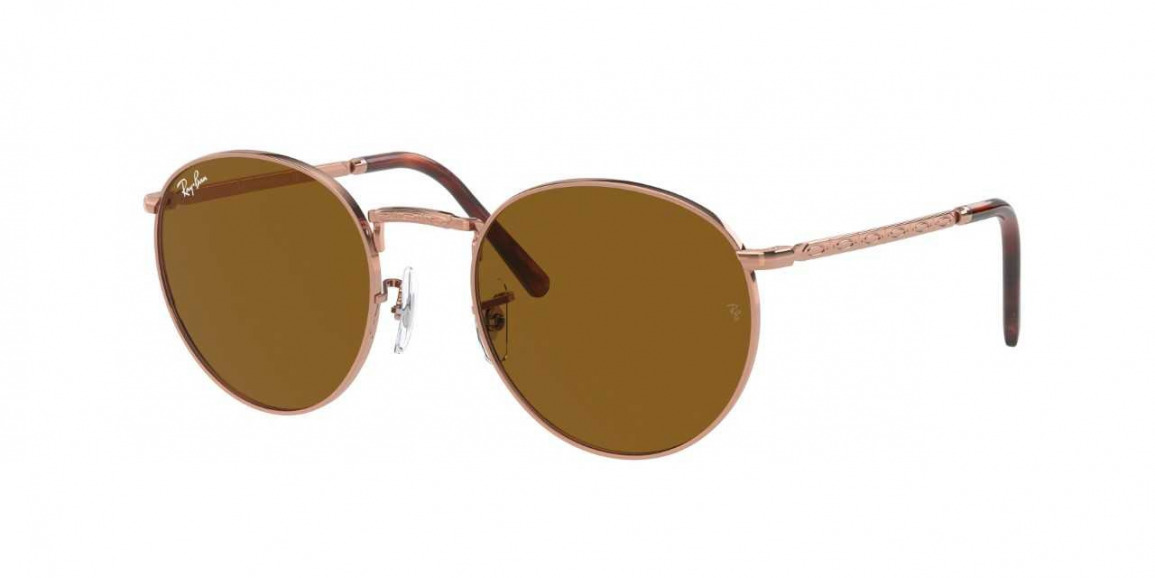 LABELS: RAY-BAN
!function(f,b,e,v,n,t,s)
{if(f.fbq)return;n=f.fbq=function(){n.callMethod?
n.callMethod.apply(n,arguments):n.queue.push(arguments)};
if(!f._fbq)f._fbq=n;n.push=n;n.loaded=!0;n.version='2.0′;
n.queue=[];t=b.createElement(e);t.async=!0;
t.src=v;s=b.getElementsByTagName(e)[0];
s.parentNode.insertBefore(t,s)}(window, document,'script',
'
fbq('init', '1771471336408346');
fbq('track', 'PageView');