Recently, the interest in multi-purpose products has increased to a great extent with the naturalism trend in the beauty world. Especially in make-up and skin care, we can get two birds with one stone; Products that offer solutions for different needs and multiple effects are increasing their popularity. When this is the case, BB and CC creams, which give successful results in skin appearance, are one step ahead by leaving their competitors behind in their own lanes. Get ready to add these privileged products to your daily routine, which both provide natural coverage on the skin and make a difference with their advantageous features such as sun protection, tone equalization and nourishing the skin.
BB CREAM: COVER AND PROTECT SKIN DEFECTS
BB creams, which have many features beyond just being a colored moisturizer, are called Beauty Balm or Blemish Balm. This soft-textured product, which offers a transparent coverage and helps the skin tone look more even by hiding tiny skin imperfections, is ideal for those who like a make-up-free look. Now let's come to the features of this savior product. BB creams, one of the main purposes of which help to even out the skin tone and correct the imperfections, are ideal textured products that do not create the thick and mask appearance that foundation can form on the skin, but are not as thin as conventional colored moisturizers.
You can use it alone on a daily basis, especially if you do not have very dark skin spots and acne scars. One of the biggest pluses and reasons for preference is the sun protection they have. Thus, you do not get a thick layer on your skin by applying both sunscreen and foundation or concealer on it. They contain antioxidants in their formula that help protect the skin against free radicals and damage-causing environmental pollution. In addition, they also offer benefits for moisturizing and protecting the skin with the hyaluronic acid, glycerin, vitamins and antioxidants they contain. Especially if you have dry skin, you can use moisturizing BB creams to both moisturize your skin and hide tonal inequalities.
WHAT IS CC CREAM?
One of the most striking features of CC creams known as Color Corrective and Color Control, which has an effect on color inequalities in the skin, is its skin color correcting effect. Although they have common features with BB creams, they have more coverage than them, so they have enough coverage to hide tone inequalities without the need for foundation. In general, the main problems they struggle with on the skin are uneven skin tone, dullness, redness, acne scars and brown spots.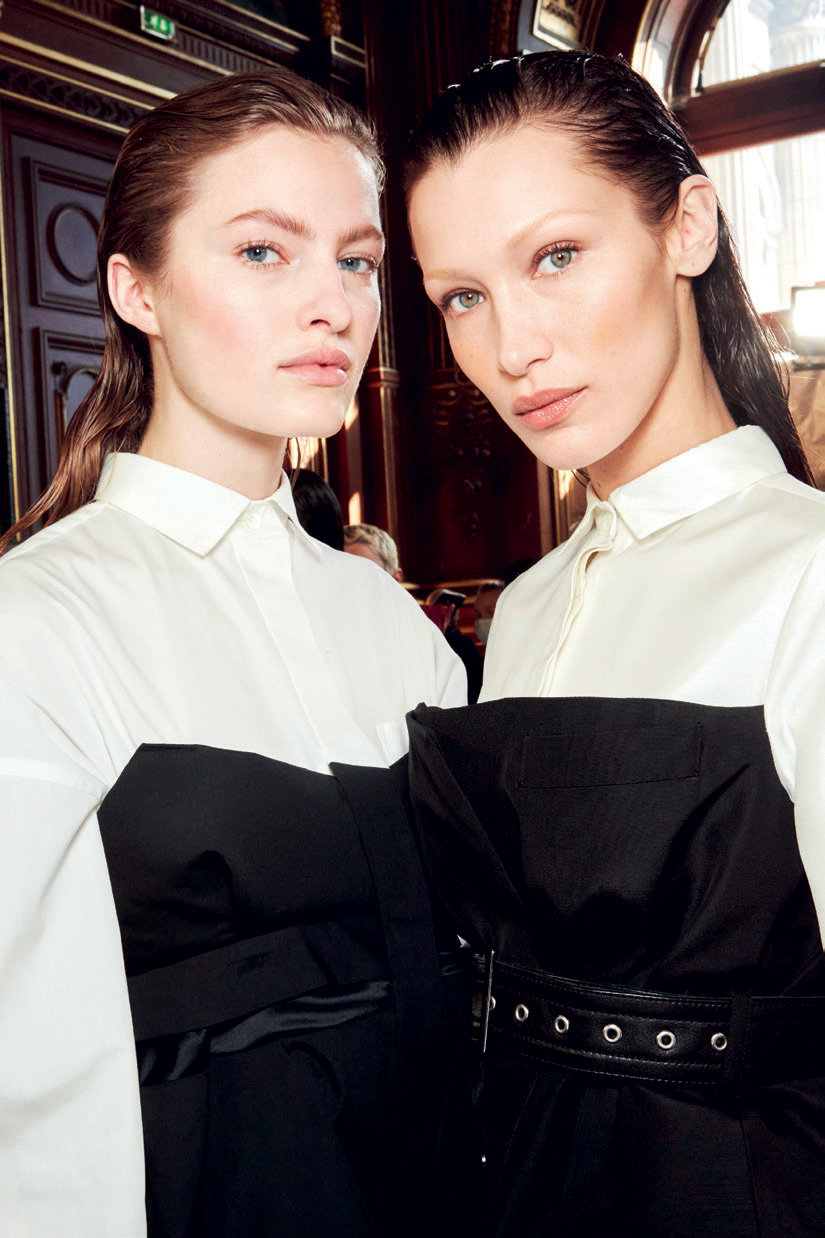 These products, which have a thinner texture but a matte texture compared to BB creams, are suitable for use on mixed, oily and acne-prone skin, thanks to these features. If you have oiling problems on your skin during the day, you can get support from CC creams. These products, one of the main purposes of which help to correct redness or hyperpigmentation on the skin, are capable of meeting your needs for color regulation and soothing redness. While they support the protection of the skin from external factors with the vitamins and antioxidants they contain, they also offer effective protection with the mineral sun protection containing zinc oxide. With skin-tightening peptides and collagen in their formula, they also provide benefits on wrinkles and anti-aging care.
EXPERT OPINION: FEZİ ALTUN- Make-up artist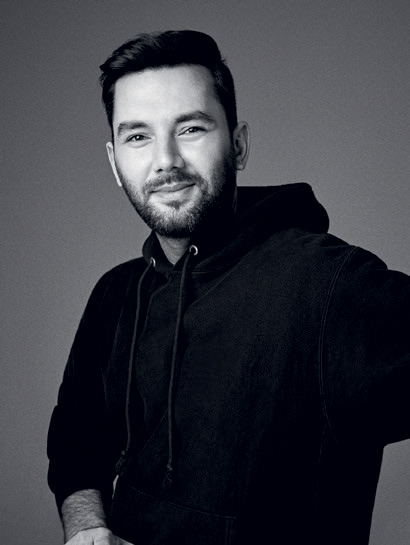 "BB creams, which are among the new generation color conditioners, can be preferred both in daily and special nights as they create a flawless appearance without filling the fine mimic lines on your skin. It is a great alternative to prevent the lines created by the foundation after a while, around the lips and around the eyes. I also often use BB creams, especially in graduation makeup.
If there is only color irregularity on the skin, they can be a savior on their own instead of a concealer product. Those with sun protection are also very suitable for summer. I can say that CC creams almost filter the skin with their rich color equalizing pigments. They are effective in eliminating color inequalities with light-reflecting pigments. If you have redness, yellowness, blemishes and tired appearance on your face, you can minimize this effect and use CC creams for a bright skin texture. It is a great choice for those who do not want to use foundation."