Kim Kardashian may have had a hard time finding her own style after breaking up with Kanye West. But it's hard to believe she's having a hard time finding something to wear… You know, she has a huge walk-in closet in her house, but of course that's just the tip of the iceberg… In the episode of The Kardashians that aired on Thursday, May 26, fans saw where Kim hid "thousands" of clothes from past years. . The SKIMS founder opened the door to a real warehouse where he kept all his archival clothes.
Kim also revealed that she has a sharp memory when it comes to her old clothes. "Every time I look at something, it's like a memory…" He shuffled through a chapter and said where he'd worn the outfit before.
"I'm on a really fun journey trying to figure out what my new kind of fashion era will be like," she told the cameras. "Honestly, I'm hoping to find some inspiration today because I have so many things, I've had so many different fashion eras. I love seeing all these things. So I just want to see where I am and where I want to go… I think I have 30,000 pieces."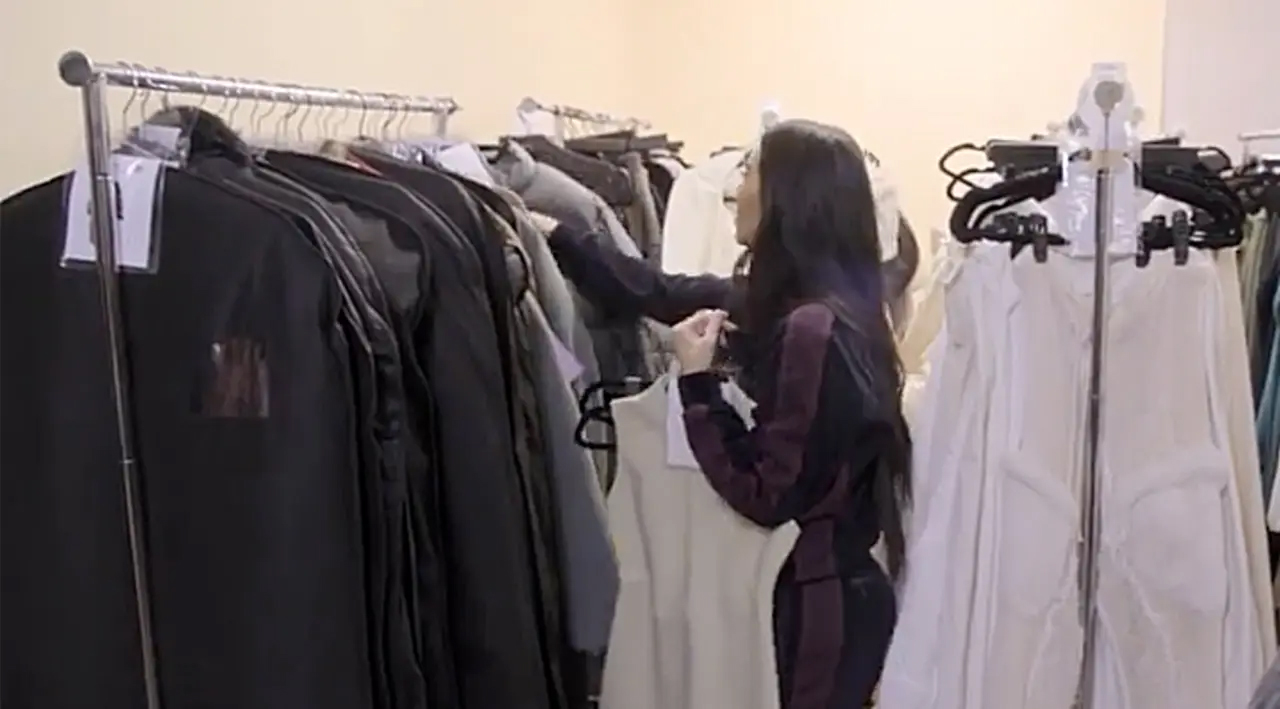 Currently dating Pete Davidson, Kim has been candid about how her divorce affected her perception of self and style. The reality star filed for divorce from the rapper, with whom she shared four children, in February 2021.
"As for my style, I've always found Kanye on a crutch to teach me a lot about fashion," Kim said on Thursday's episode. "And not having my crutch with me to guide me really forced me to sort these things out on my own."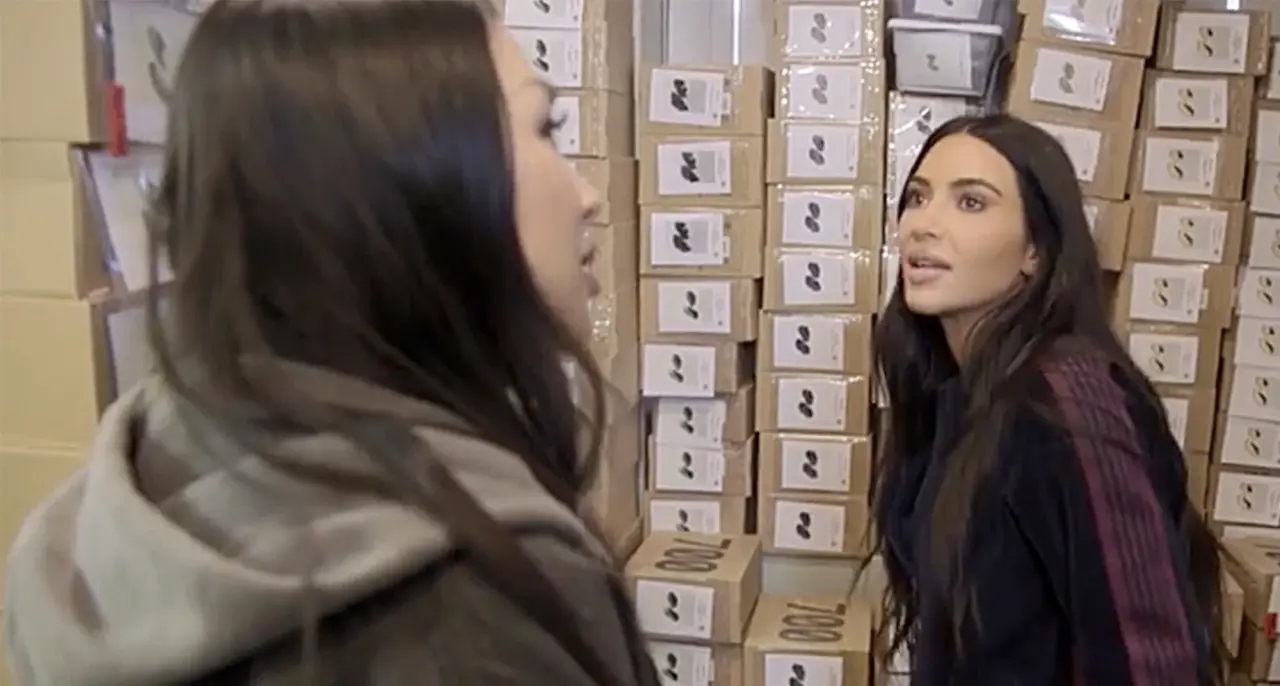 Fans may remember that the Grammy winner cleaned out Kim's closet when they first started dating. Kim said she hid those clothes and everything she was wearing on Thursday's episode. "The state of my relationship with Kanye wasn't really clear to people because I was trying to figure it out," she said during a confession interview. "And I'm ready to move on. But I thought for so long that I always depended on someone else. I forgot I had an opinion too. And I forgot that I can make decisions too."