Photo: Getty Images
ugly sneakers Almost all of us are familiar with the concept. These sneakers, which came into our lives with Balenciaga and were called ugly as they got their name, soon became a must in the fashion world. In fact, it still is.
A similar situation was experienced for Crocs slippers. The number of those who thought that slippers, which some had difficulty in adopting, could not adapt to any place other than the beach, were also quite high. However, the calendars show 2022 and the situation is reversed. It's now proving that it can show its presence in different ways, from the most classic looks to sporty combinations.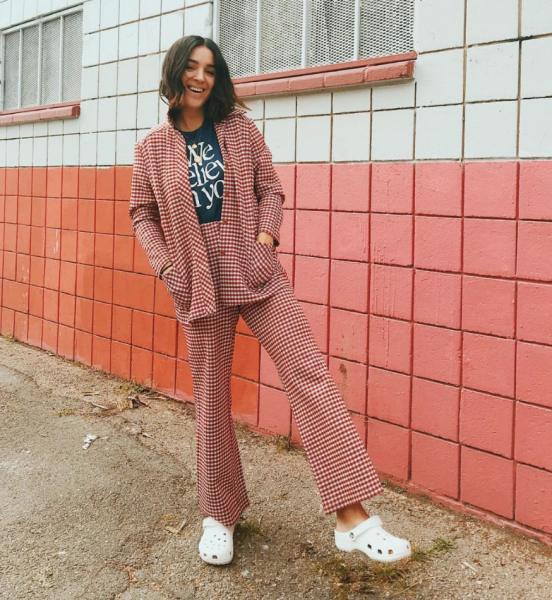 How can you incorporate Crocs slippers into your style?
– To give an example, we can say that it is a perfect attraction with loose-cut floral dresses that reflect the Scandinavian style. Thus, comfort and elegance meet.
– Matching suits are among the hot trends of the season, and you can use Crocs slippers to accompany them.
– Maybe a little minimalism is what you need. Then jeans, crop-top and oversize shirts come into play.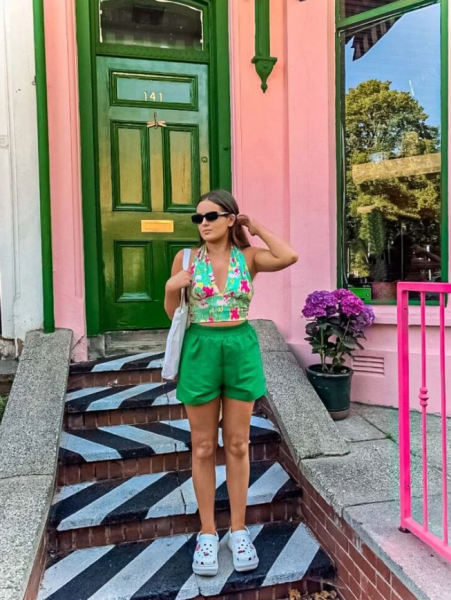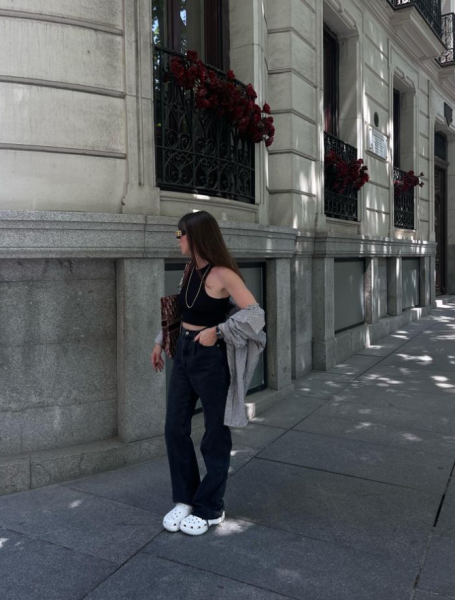 TAGS: CROCS , CROCS SLIPPER , FASHION , STYLE
!function(f,b,e,v,n,t,s)
{if(f.fbq)return;n=f.fbq=function(){n.callMethod?
n.callMethod.apply(n,arguments):n.queue.push(arguments)};
if(!f._fbq)f._fbq=n;n.push=n;n.loaded=!0;n.version='2.0′;
n.queue=[];t=b.createElement(e);t.async=!0;
t.src=v;s=b.getElementsByTagName(e)[0];
s.parentNode.insertBefore(t,s)}(window, document,'script',
'
fbq('init', '1771471336408346');
fbq('track', 'PageView');